The Five Things That Will Sell Your Home
Five Things That Will Certify Your Pre-Owned Home
When agents or FSBO's put a home on the market, they often just take it at face value and don't see the potential in it. Any home, no matter how well-kept, can be made even more desirable and net a HIGHER sale price SOONER if you do these five things. I've seen homes sell for up to 7% higher list price than similar homes, and in half the time, just by following these five things BEFORE putting your home on the market.
1. Get your home professionally inspected, and try to fix as many items on the "Needs Work" list as possible. At the very least, you'll know exactly what is and ISN'T wrong with your home, so if a buyer tries to nickel and dime you over "possible" repairs, you will already have calculated the cost, or built it into your price, and you won't over- credit them.
2. Get your home professionally appraised. More specific than any real estate agent's comparable sales analysis, an appraiser will settle on one exact price that he or she professionally believes the house is worth. That way, you won't waste money in under- pricing your home, and you won't waste time in over-pricing it.
3. Get your property professionally surveyed, or if you own a survey that's not outdated, offer to pass that along to the buyers. Most buyers need a survey in order to secure a loan. With all the closing costs they face, not having to pay $350+ for a survey goes a long way toward their peace of mind.
4. Offer a one-year Home Warranty to the buyers. This will assure them that should something break during their first year of owning the property, they can get a licensed professional out for one nominal trade call fee and have that company take care of all the work and costs associated with fixing or replacing the item.
5. Offer this bundle of reports and documents, along with all of your other disclosures to all interested buyers. Also include that these efforts in all of your marketing.
If you are hesitant, or in need of any referrals, the Full Sale Team can provide this as a bundled Certified Pre-Owned Program at no additional cost to you. Just give us a call!
Tom Leber - Realtor
813-420-9963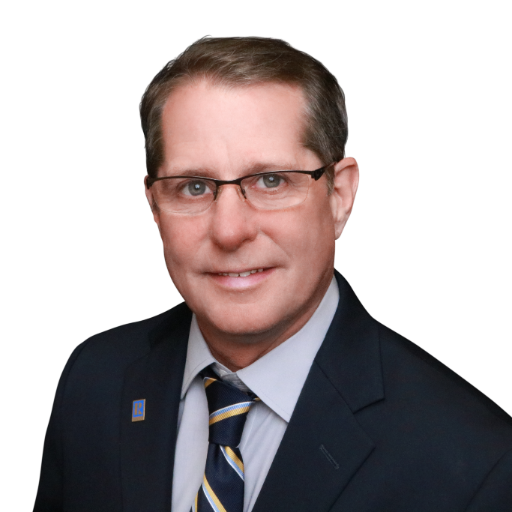 As an agent who's an expert in the Heights community, I bring a wealth of knowledge and expertise about buying and selling real estate in this unique part of Tampa, FL. It's not the same everywhere, s....